A-Z Directory of Face Stimulus Image Databases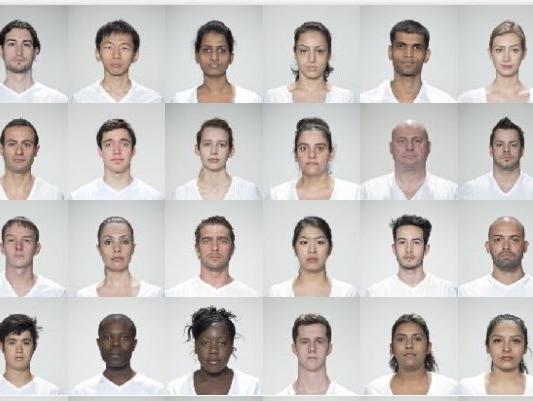 Books & Brains Digital Exhibit
Co-curated with Emma Serconi, Books and Brains is an exploration of early psychology and neuroanatomy texts and items from Princeton University Library's Rare Books and Special Collections and the Lewis Science Library's Limited Access Collection. The materials span over 460 years of history and feature early modern anatomical texts, examples of physiognomy and phrenology from the Victorian era, a unique mnemonic book from the Baroque period, a signed copy of President McCosh's lectures on psychology, and psychological tests of the mid-20th century
Digital Exhibit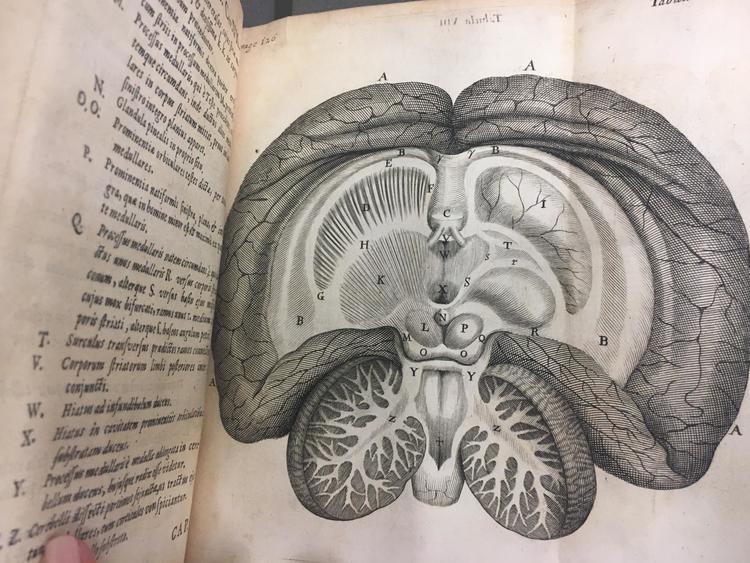 ReproducibiliTea Princeton
ReproducibiliTea is a journal club for all things related to research transparency, openess, and reproducibility that started at Oxford and now has clubs around the world.
Collaborator: Robin Gomila, Ph.D., Department of Psychology
Contribution: Co-facilitator
Partners: Betsy Levy Paluck, Princeton University Library, Princeton Department of Psychology
Twitter: Princeton_Tea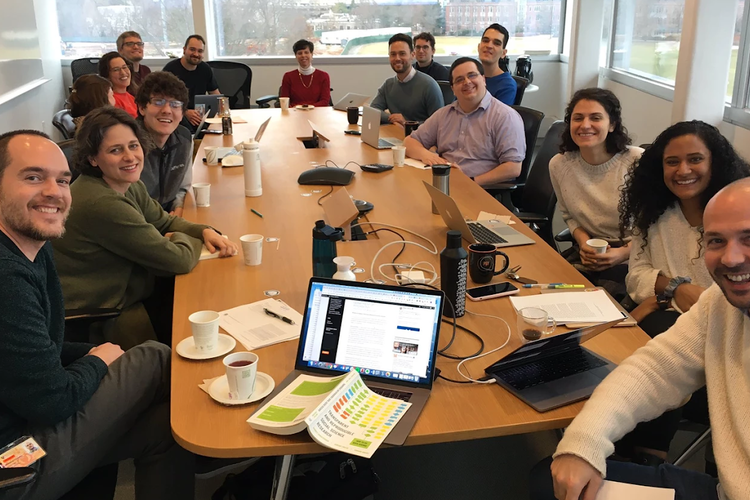 Baby Lab comes to the Cotsen Children's Library and Special Collections
"Nearly 20 Princeton University graduate students, postdoctoral researchers, faculty, and staff from the Princeton Baby Lab visited Cotsen Children's Library and Special Collections to learn more about Princeton University Library's educational programming for children and special collections in children's literature. The Baby Lab, a University research group led by the Department of Psychology, studies the early learning and development of children, inviting volunteer families and children to campus to examine how the children learn and how that learning ultimately supports the child's development."
Press Release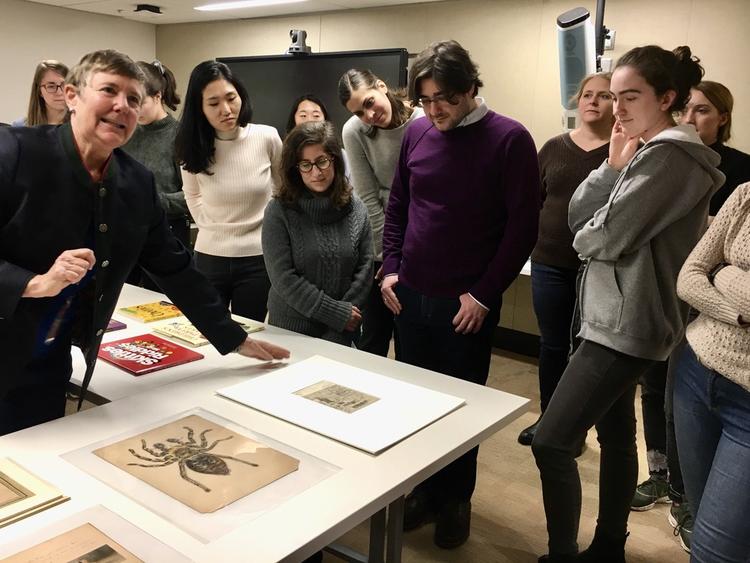 Prejudice Reduction Evidence Database
Princeton Data-Driven Social Science initiative Grant for $17,000 has been awarded to Meghan Testerman and Betsy Levy Paluck for the creation of a searchable database of prejudice reduction literature. 2020-2021
Based on the following meta-analysis:
Paluck, E. L., Porat, R., Clark, C. S., & Green, D. P. (2021). Prejudice reduction: Progress and challenges. Annual Review of Psychology, 72(1), 533-560. doi:10.1146/annurev-psych-071620-030619
Collaborators:
Betsy Levy Paluck, Princeton University
Donald P. Green, Columbia University
Chelsey Clark, Princeton University
Roni Porat, Hebrew University
Books & Brains: An exploration of early psychology and neuroanatomy texts
Books & Brains was an interactive event and digital exhibit curated by myself and Emma Sarconi, Reference Professional for Special Collections. The event featured items from Princeton University Library's Special Collections, Rare Books, and the Peter B. Lewis Library's limited access collection.​
Collaborators: Emma Sarconi
Contribution: Co-curator, co-author